This past year, do you remember the princess in your heart dream? Each girl, childhood embraced a beautiful princess dream, it is not because of the passage of time, years gone. If you do not see your princess dream, just because of the baptism of weather and rain, the purest princess dreams, hidden in the heart, could not bear to be disturbed by the troubled world break. Gu Ge today, similar to your Haiya colorful city to wake up your first princess dream ... ...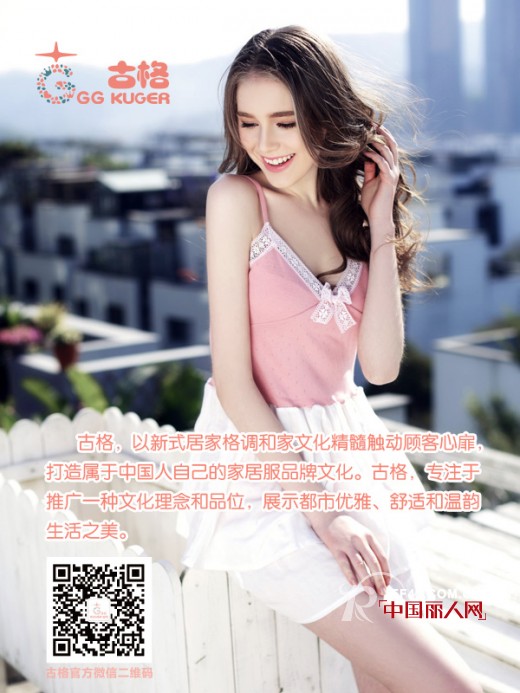 Into the ancient grid
KUGER Gu Ge, with "elegant, warm rhyme" decades of constant design style and "design for the soul, color for the soul of" design concept, with high-quality imported fabrics, coupled with flawless sense of technology for The modern home offers impeccable home wear. Gu Ge aestheticism romanticism applied to home clothing, sophisticated design, elegant and elegant colors, to produce a unique home costumes, hoping to achieve every ordinary female princess dream.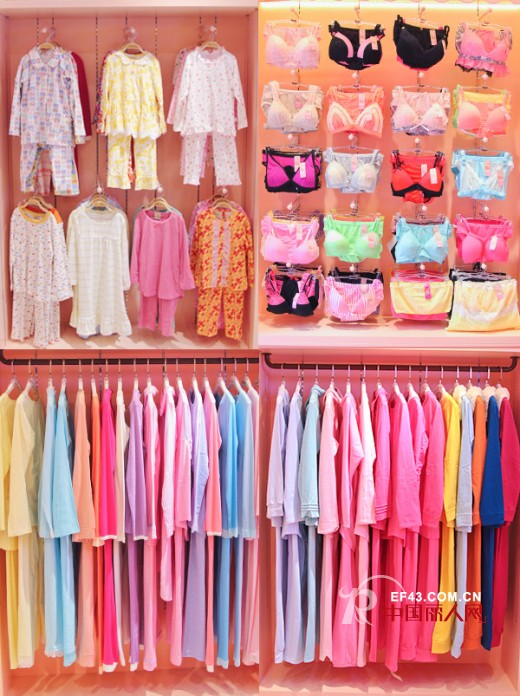 Warm environment
Into the shop, elegant beige, princess range of children full of pink and warm lighting coordinated and naturally intertwined, to give you a friendly, comfortable and comfortable shopping environment.
Cute display
Beautiful and comfortable shelves are placed to provide us with quality sleep and charming charm of the home service to show the inherent beauty at the same time taking into account your healthy home without rims underwear sets, cute pillow, delicate handkerchiefs and other fine home gadgets.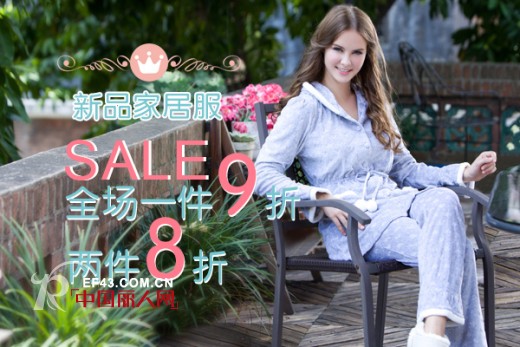 Comfortable experience
Here, you will find your favorite products, at the same time Gu Ge will be the most accessible price and superior product quality assurance, the most attentive service, expecting to wear Gu Ge products for everyone who can experience Great satisfaction and happiness.
Valentine's Day is approaching, do you intertwined to send your goddess to express your love? Or are you in doubt what to wear to make themselves goddess, let his beloved eyes bright it?
To Gu Ge Haiya shop, everything So easy!
By then, coincided with the "Guge Haiya," a new Zhang Xi, especially the introduction of triple Hui Hui beautiful strikes
Activities: January 30, 2015 to February 5, 2015
Surprise a trio: buy full of joy "send"
Where during the event, purchased over 300 yuan sent a Gu Ge comfortable underwear (underwear: A500)
Surprise duet: winter home essential, as low as 3.8 fold
Winter warm home pants: original price 68 yuan, special price: 39 yuan
Winter warm your feet
Machine washable home cotton shoes: Original price: 138 yuan, special price: 100 yuan 2 pairs
Surprise trio: Gu Ge elegant home service: the audience a 10% off, two 20% off
Shop Address: Bao'an District, Shenzhen Jianan all the way 99, the third floor of Haiya colorful city
Pink Cargo Pants,Black Flare Pantts,Black Wide Leg Pants,Raw Hem Jeans
SHAOXING RUIZI IMPORT&EXPORT CO.,LTD , https://www.ruizigarment.com