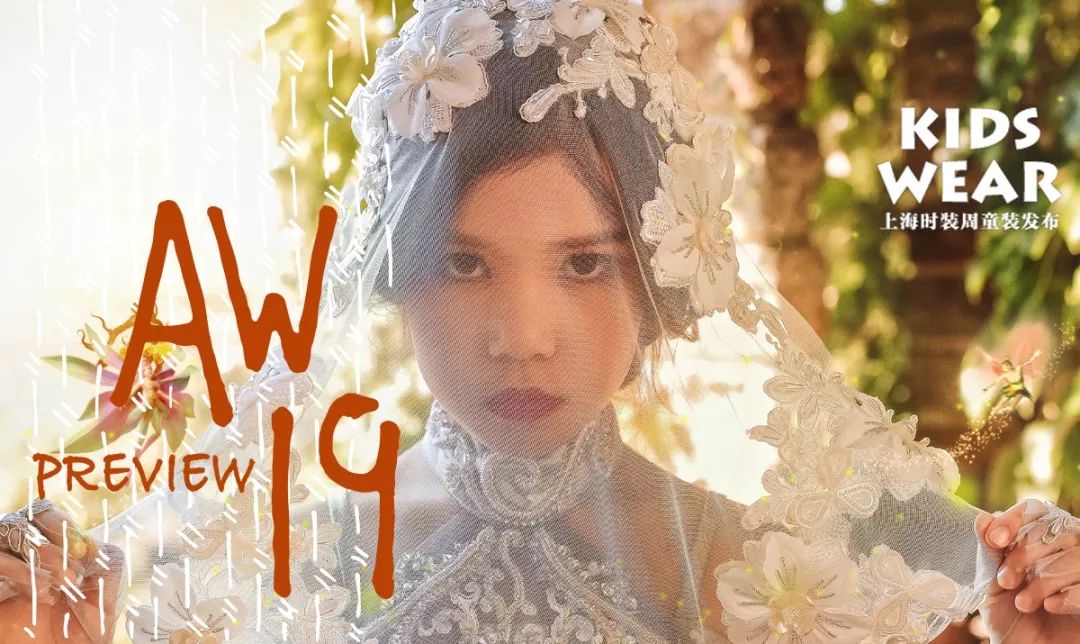 Handmade custom high-end dress brand
AIZILINLIN is a hand-customized high-end dress brand suitable for people with profound and delicate aesthetic and self-dressing expression. The designer believes that a child can be a (small adult) when he is born, and he can have his own aesthetic for his dress. Your own views and the power to choose. I hope that more children will have their own custom dresses, completely respect the children and let them lead their own trends.

Zhang Wen, born in Qingdao, graduated from the Advanced Customization Center of Beijing Fashion Institute. She is good at French embroidery, Indian embroidery and high-end manual customization. The design is inspired by the theme of spring and vitality. Through the varied hand embroidery, laminated beads, delicate decoration, ethereal veil and tassels, the combination of Chinese and Western elaborates the beauty of spring.
In the same year, he was invited to participate in the China Senior Industry Development Summit. As the only children's dress brand in the third session, more people can understand the advanced handmade customization of children. The designer won the title of Senior Customized Rookie Designer of the 3rd China Advanced Customization Industry Development Summit in 2018.
" AW2019 Theme Concept "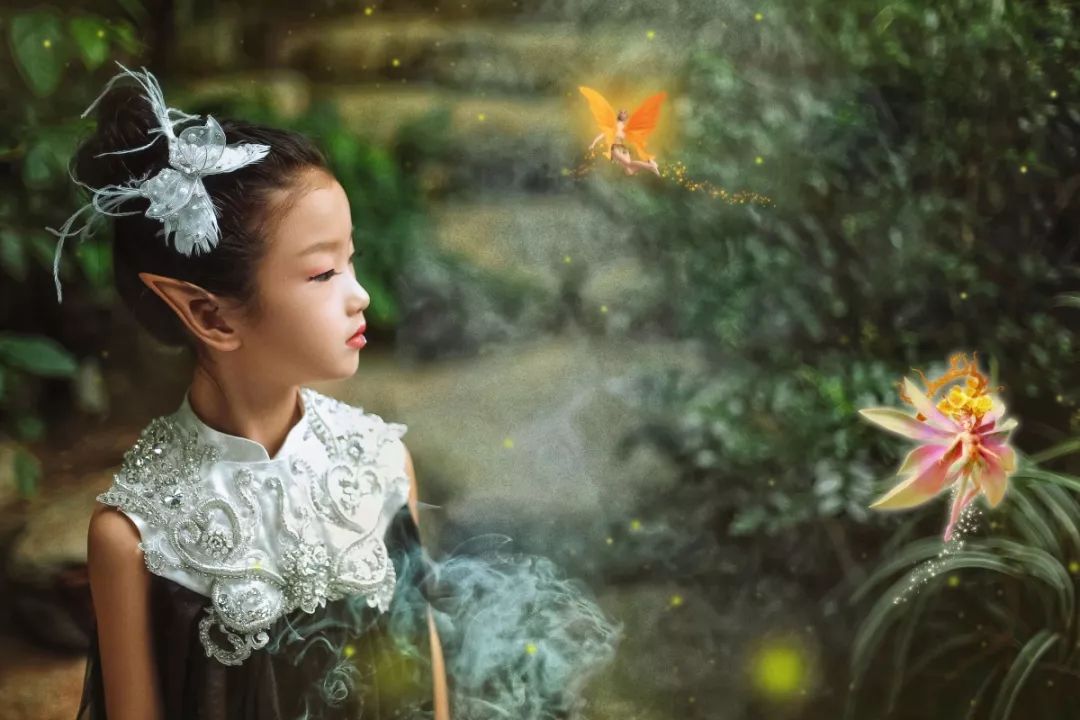 Loulan ancient country
The ancient country of Loulan is a small country on the ancient Silk Road. It is located in the western part of Lop Nur. It is a hub of the Western Region. The territory of the kingdom is from the vicinity of Guyangguan in the east, to the ancient city of Niya in the west, to the Altun Mountains in the south, and to Hami in the north. It occupies an extremely important position on the ancient Silk Road. The long history and the legendary story of the Arabian Nights are so fascinating; its mysterious disappearance on the earth, unexpectedly appearing, and the interest of many people, many Chinese and foreign tourists and explorers are working tirelessly along The Silk Road heads west and witnesses this historical and cultural city.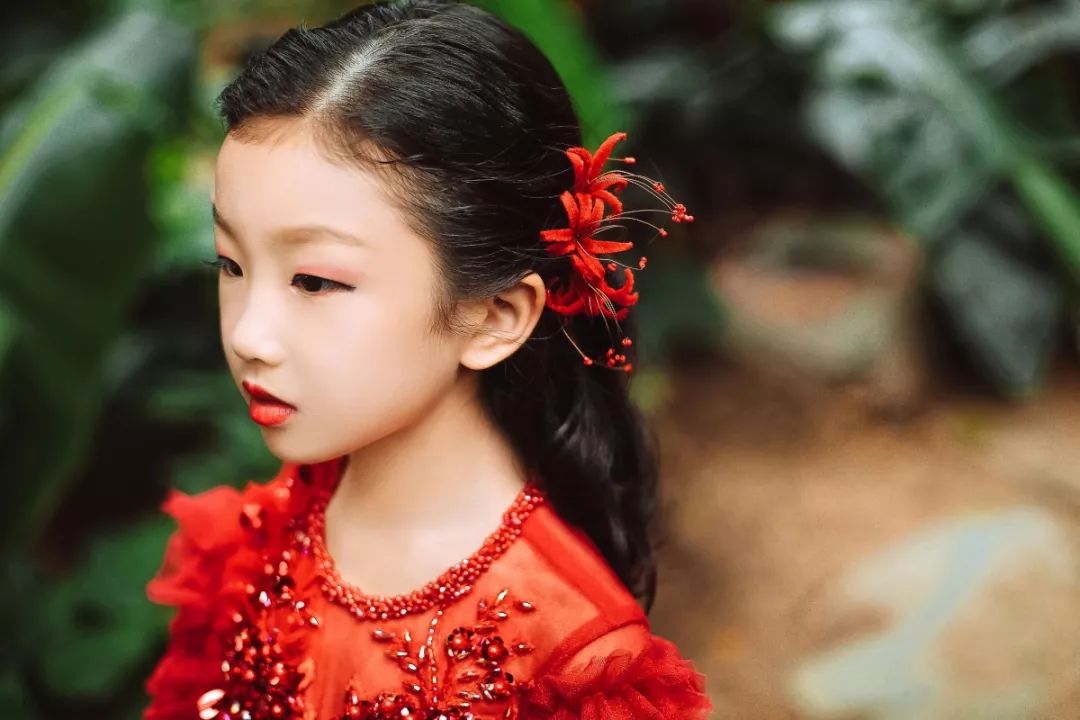 Release highlights
Under the understanding of a large number of themes, the designer inspired by the Loulan Western Region, adding a lot of Western craftsmanship to the traditional hand-embroidered craftsmanship, adding the gorgeousness of the clothes, through the varied hand embroidery, the stacked beads The exquisite decoration, the ethereal veil and the tassels, the combination of Chinese and Western elaborated the mysterious yearning for the ancient country of Loulan. Further pass on the art of the art of the Belt and Road.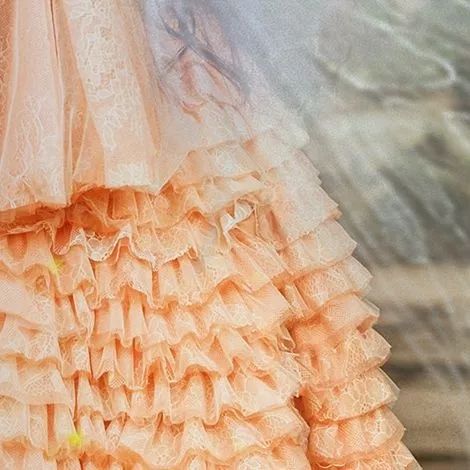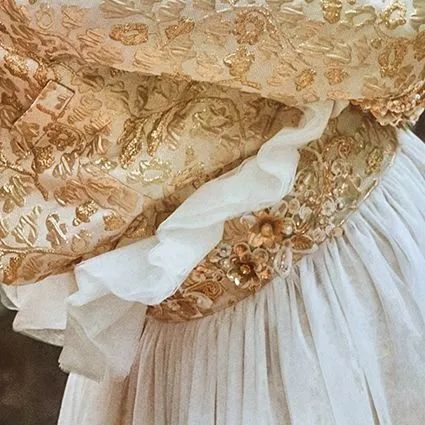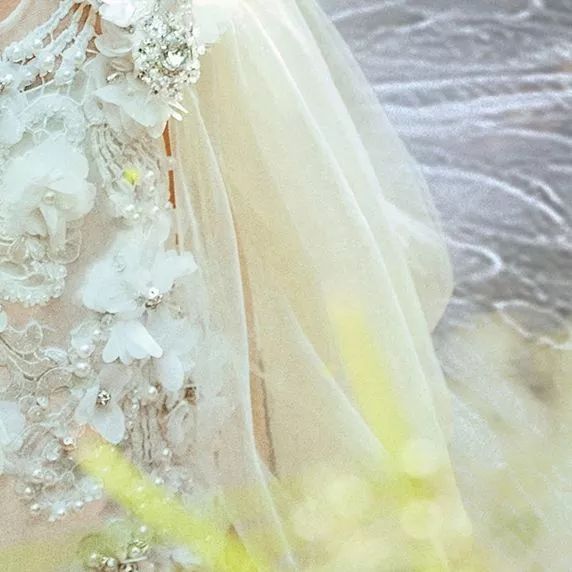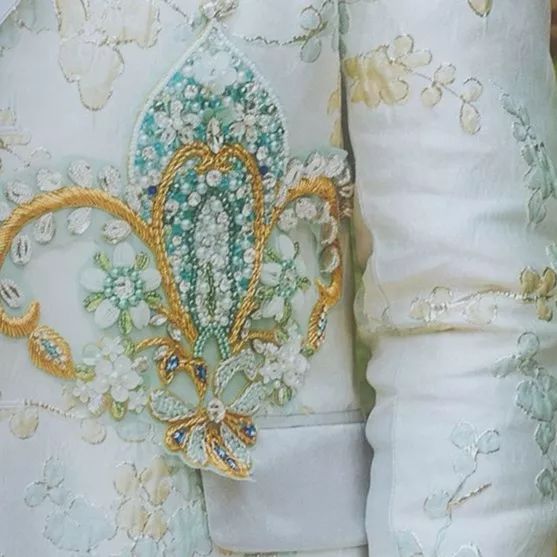 -host-
Shanghai Fashion Week Organizing Committee
- Hosting -
Flint culture
-release time-
14:00 on April 4
- Place of release -
Jing'an 800 show
Bosgoo(China)Tecgnology Co., Ltd , http://www.bosgoodemo.com