Nanjing Saint konid apparel Industrial Co., Ltd. is set planning, design, production and sales in one of the modern garment enterprises. Founded in 1996, since its inception, there is a clear business philosophy - a firm branding. The grasp of fashion, fashion style, fabric, quality, technology excellence, the overall image, packaging continue to improve, advancing with the times, in a thoughtful, intentions way to serve consumers.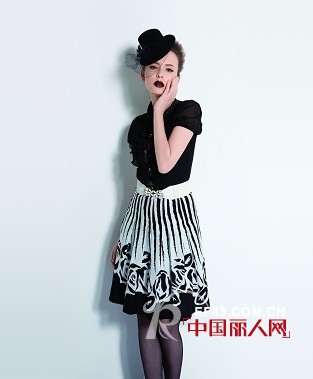 The company's strategic guiding ideology is: "overall situation, unity and cooperation, improve the details, the courage to innovate." In the process of enterprise development, special emphasis on "people-oriented, scientific development," the implementation of strategies to enable enterprises to develop a healthy and orderly, through 13 years of efforts of the Saint-Nicole, "Saint-Honney" alone from a few individuals Up to now, it has nearly a hundred design teams, operation teams, production management teams, and human resources, administrations, information departments, finance departments and logistics support teams, and has a team of professional and high-caliber personnel. From several pedal "butterfly" Sewing machine now hundreds of intelligent computer sewing machines, computer lock machines and computer color machine; from the sample clothes imitation imitation I now six months to a year in advance the overall clothing planning and development; never plate to computer graphics, computers Release and CAD automatic typesetting; sales statistics from the manual to the current ERP system to promote the full range; from a few stores to hundreds of the current sales;
Since his establishment, Saint-Honore has undergone three housewarming changes. Every move has given birth to development and change. In particular, on November 21, 2007, with the concern and support of the local street government, he started to break ground in the treasure of Kirin. More than 700 days and nights of struggle, and finally built a large-scale buildings --- San Concorde Modern Industrial Park.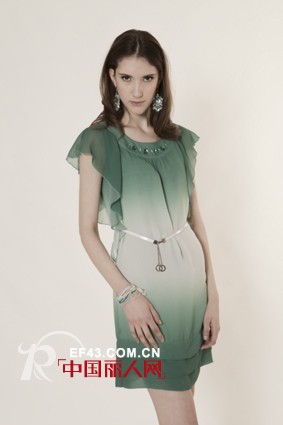 The company currently employs nearly 800 people and the sales network covers Jiangsu, Anhui, Shandong, Hebei, Jiangxi, Hubei, Zhejiang, Henan, Xinjiang, Guangxi, Hunan and Beijing. At present, the company sells nearly 1 billion and pays a tax of several million. At the same time, the company pays attention to social welfare activities and customizes cotton padding worth 300,000 yuan each year for poor students in Nanjing Medical University. It also helps the government to solve the poverty-stricken residents under their jurisdiction and customize them for cotton pad , To solve practical difficulties; to donate clothes for the Wenchuan Earthquake, sent to care and warmth, and therefore by the community alike.
Knitting hats are essential to keep warm in winter. Of course, many fashion people wear them just for decoration.Our knitting hats shape are very popular in European and American professional buyers. Knitting Hat can be used as very good promotional products, the logo can be printed or embroidered on hat, it will be very obvious when you wear hat on head. It's a good way to advertise.
Knitting Hat
Knitting Hat,Embroidery Knitting Hat,Printing Knitting Hat,Jacquard Knitting Hat
Yangzhou B&H IMP. & EXP. CO.,LTD , http://www.bh-accessories.com