Shandong Zouping Sanli Textile Co., Ltd. under the Shandong Zouping Sanli Group Co., Ltd., a registered capital of 100 million yuan. Under: Ecological textile, textile, cotton companies, oil, chemicals, feed, petroleum, coal, transportation, aluminum and other subsidiaries. Since its establishment in 1993, the Group has been developing steadily with a focus on brand strategy and market demand, continuously improving its own quality and has become the top ten taxpayers-owned enterprise group in the taxpayers in Binzhou City. In 2009, the Group achieved a sales revenue of 3 billion yuan and a 10-year new home textile project After the breakthrough sales revenue of 5 billion yuan.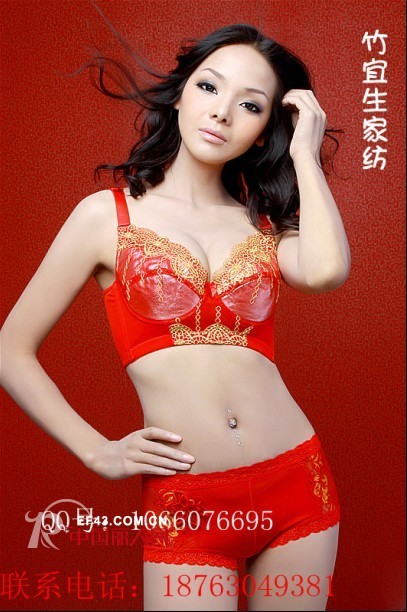 Bamboo should be raw bamboo fiber textile company to market-oriented, customer-based, full support agents around to expand market share. Your joining is the key to our success. Shop more shops, more profit model is the key to the success of agents. Strong brand support and business strength, to provide a solid foundation for agents to protect.
Bamboo should produce categories: bamboo fiber towels, bamboo fiber bedding area, bamboo fiber underwear area, bamboo fiber socks area, bamboo fiber new product area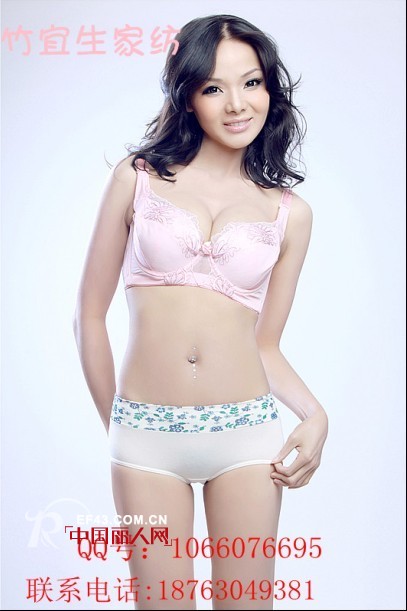 Bamboo fiber products raw materials from three to four years of natural bamboo (non-parasitic, non-polluting, environmental wood undergraduate), after bamboo processing from towels, bedding, underwear, socks, clothing, etc., with moisture wicking, Antibacterial health, not moldy smelly magic effect. Bamboo fiber product itself is soft and smooth, silky smooth, will not hurt the skin, but will not have side effects, beauty, to choose bamboo fiber, emphasizing high-quality life, to choose bamboo fiber; distressed his lover, more To choose bamboo fiber products.
Women Hoodies,Dress For Women ,Gold Dress ,Club Dresses
Sports Wear Co., Ltd. , http://www.nbwears.com